Services Intro
Dental services and treatments can be pretty daunting for some. We're going to do our best to simplify all the jargon and give you an idea about dental pricing in Manitoba.

First of all, we are a general dental office.
What does this mean? It means we focus on the fundamentals of your oral health; we are a modest bunch and we do not attempt to perform a treatment that a specialist in that field can do better. We may set you up with an Orthodontist who specializes in moving teeth or with another specialist if we feel that would be beneficial to you.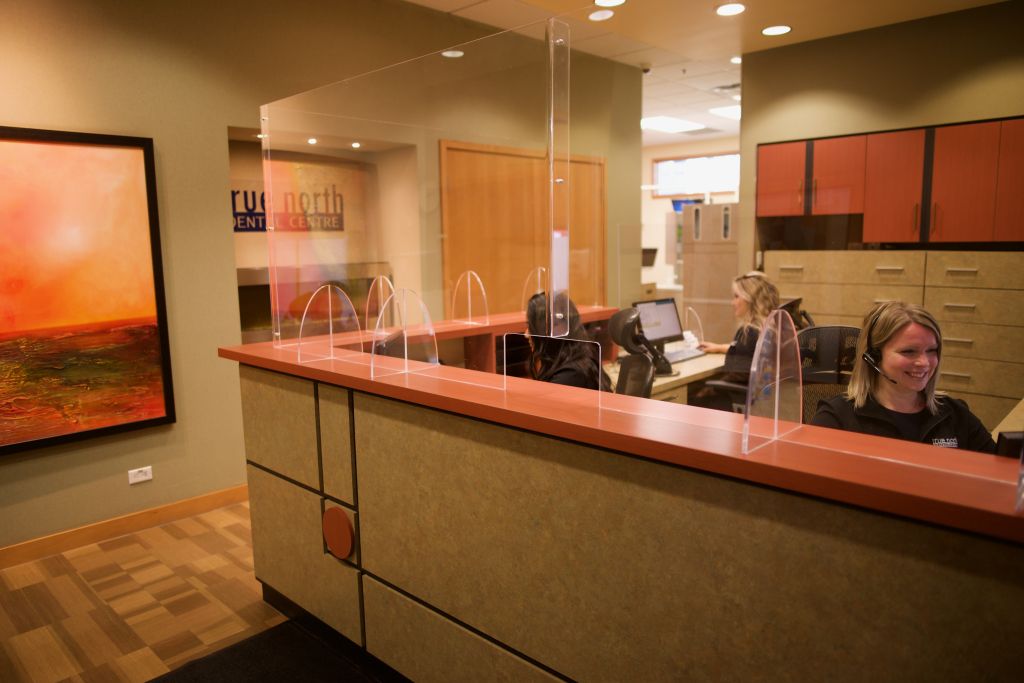 This is just a selection of the services we offer. Missing something? Just ask!
One of the most common questions we are asked about is about our fees. We follow the Manitoba Dental Association Fee Guide prices, which are updated annually in January. We've listed the procedures that we get asked about most frequently below … We'd love a chance help you with any unanswered questions you may have, so please – give us a call and we can give a more in-depth explanation on how dental pricing in Manitoba works. 
No insurance? We have an in-house dental plan for kids and adults to help keep your oral health in good shape throughout the year. 
We respect our elders – so if you are 65 years old or more without insurance we offer 10% off of dental fees.